Beekeeping Books Worth Reading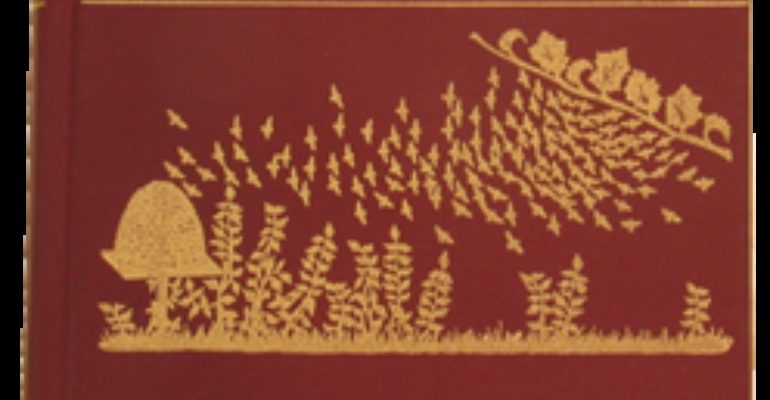 There are a plethora of books on the subject of beekeeping. Many people ask what they should read on taking-up beekeeping. Our discriminator between what we think is worth reading, and what might help light your smoker is simple: Did the author make his or her living out of keeping bees, and if so, were they successful at it? These two criteria limit the field to three which we would recommend as essential reading:
The Hive and the Honey Bee
Author: Roy A. Gout
Publisher: Dadant & Sons (July 1992)
ISBN-10: 0915698099
Sixty Years With Bees
Author: Donald Sims
Honey Farming
Author: R.O.B Manley
We would recommend that you buy these from Northern Bee Books.
← Back to blog index